Tolerant Planet is proud to offer financial and musical success courses designed for today's student.
All of our courses are focused on helping you build strong foundations in the key areas of finance and music.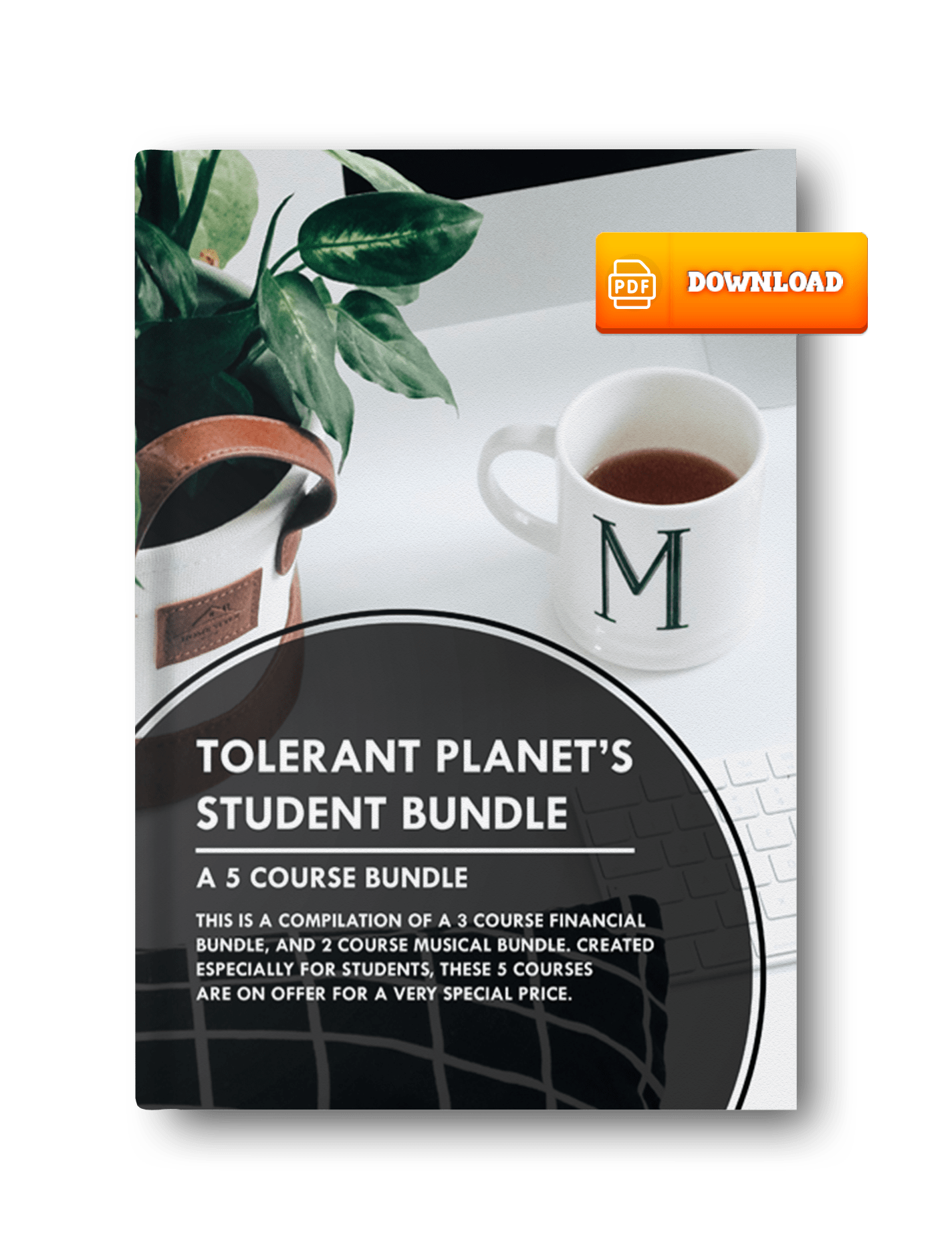 5-1 BUNDLE
Perfect for today's student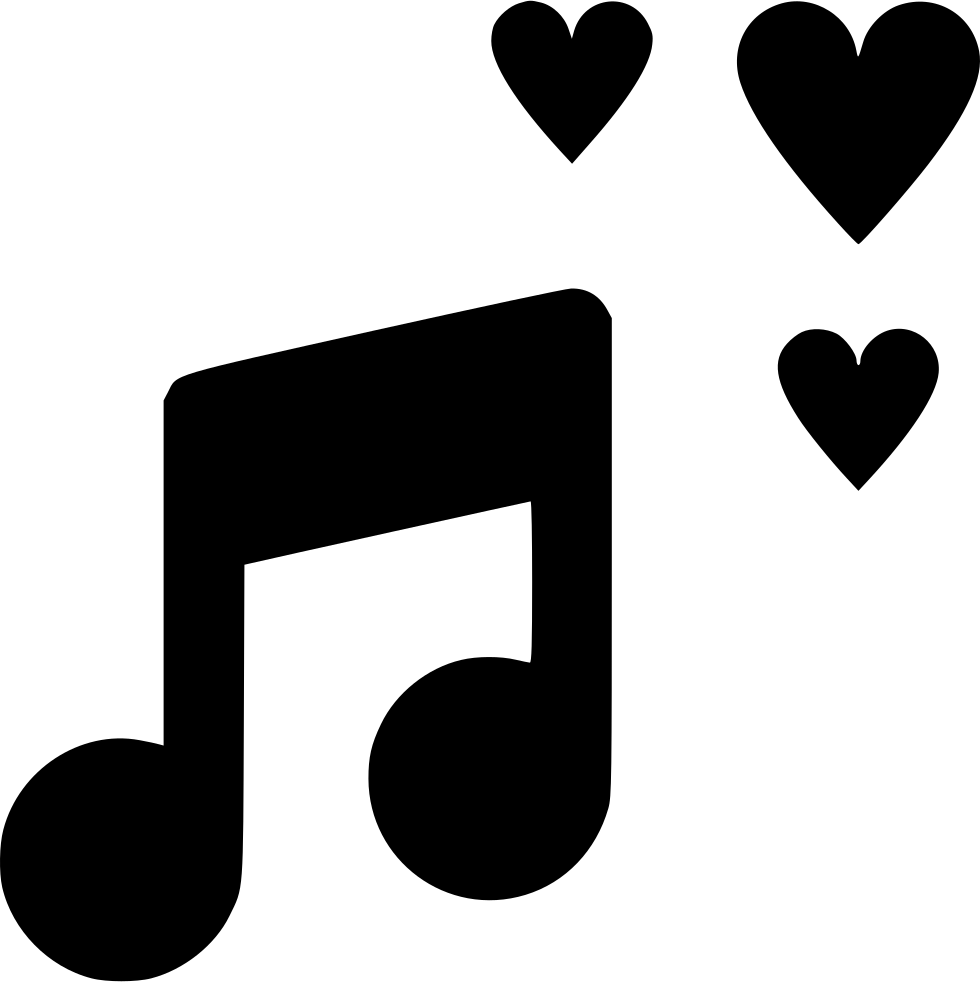 Created Especially For Students
---
Our programs are created by experts of each field, so you can feel safe when learning new things. We know that growing up can be hard, but we want you to have all of the recourses you need to succeed.
This course bundle makes it easy for students to learn about money, music, and more!
---
3 Musical Courses
- Un viaggio di musica classica attraverso le epoche

- Harmonies from around the World

- Career Blast: in how to put together your Digital Expression OR

- Rhythm: How Rhythm from around the world was expressed in daily life.
2 Dance courses taught by professional ballerinas, choreographers, and jazz dancers.
Informazioni sull'istruttore:

A young arts entrepreneur and clarinetist/bass clarinetist, Krista fills performances spaces ranging from traditional orchestra venues to art galleries, warehouses, clubs, and public spaces. Through riveting performances, commissioning programs, interdisciplinary collaborations, and educational outreach, Krista conveys knowledge and a passion for contemporary music by prompting audience members to expand their aesthetic boundaries beyond the familiar canon including works by young and emerging composers. With zen mindset her venture is commendable and intriguing to the public eye, thus leading to the positive evolution in the society.
"I will refer everyone I know. The 5 Course Bundle about Finances is the real deal! Needless to say we are extremely satisfied with the results."
Denni Y.
"If you aren't sure, always go for Student Bundle, a 5-course bundle on Finances and got everything I need. You won't regret it. I will recommend you to my colleagues."
Charmaine O.